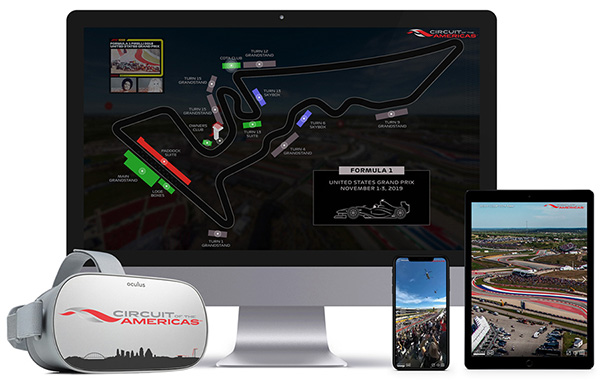 The Circuit of the Americas race track is using VR to better show race fans their world class facility during F1, IndyCar and MotoGP races. The IndyCar and MotoGP sections will be updated after those races in the next few months.
A high resolution 360 tower view shows the layout of the facility along with an interactive map. Hotspots take the viewer to prime areas around the track using 360 videos.
Above Interactive produced a 2 minute, 360 experience for Orangetheory Fitness they're using to help sell memberships at pre-sale events, Learn and Burns and community engagements nationwide. The video begins with the Orangetheory Fitness founder, Ellen Latham, using the VR goggles.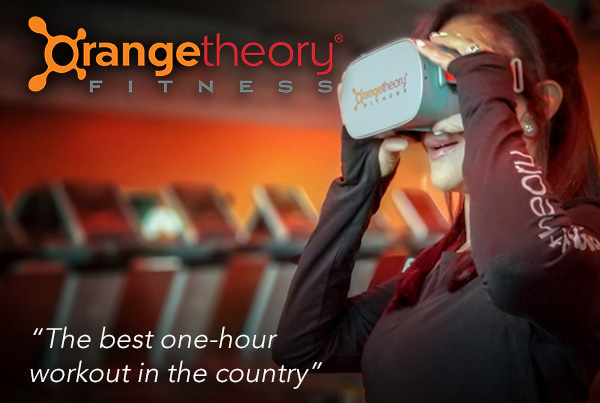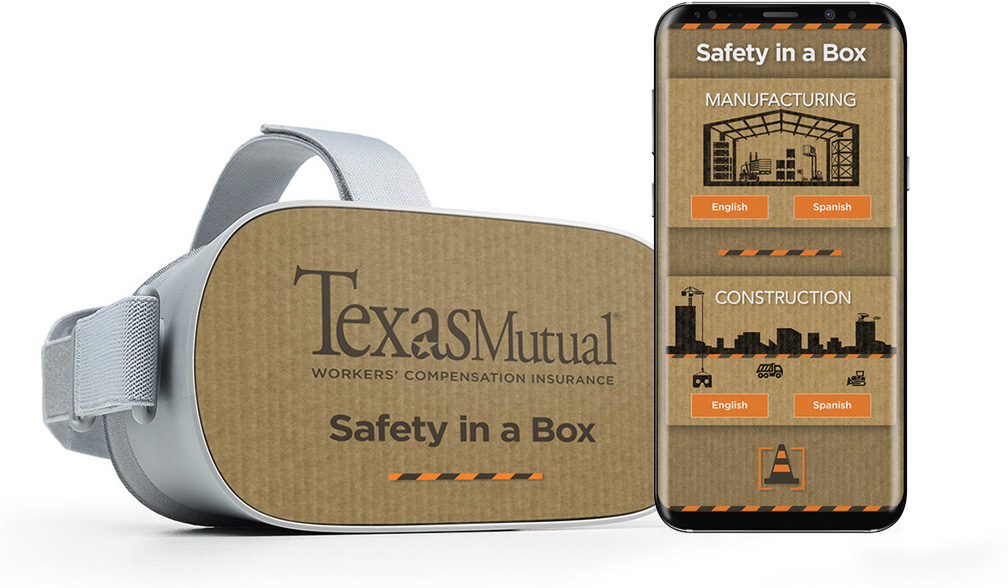 Above Interactive worked with BAH! Design to create two, 360 interactive experiences for
Texas Mutual's innovative safety training app, Safety in a Box. In VR, the viewer will experience simulations of accident scenarios that pose a real threat in the workplace.
The construction version won two insurnace industry awards when released with the manufacturing version released two years later. Both projects were combined into one app and are available to download.
The Safety in a Box interactive experiences are a highlight at Texas Mutual's Work Safe, Texas Summits as they tour across Texas.